With Hyperspace Starcade, you always have the say over which games you want (or don't want) played during your party. We have over 300 games and a few other platforms not listed here so if you are looking for us to bring anything specific please let us know ahead of time (ie: Nintendo NES/SNES classics, Retropie) .
If we don't have a game we will do our best to get it for you! Just let the Game Coach know ahead of time your choice of games, and even bring your own games if you wish!
Want to know the content of any of our games? Check out the ESRB (Entertainment Software Ratings Board) and just type the game name in the Search Box. Click here for the ESRB web site.
Our game platform and games are listed below:
---
Online Gaming (*) :

* We've got Fortnite! (Requires* wifi access with good signal or 300′ or less proximity to customer's high-speed modem/router for cabled connection.).We may also be able to provide the wifi for you at additional cost with our high speed LTE modem but arrangements need to be made prior to your event.
---
---
---
---
wqvELwpgamelist_jre_saved_game_log
"I am error. " - The Legend of Zelda II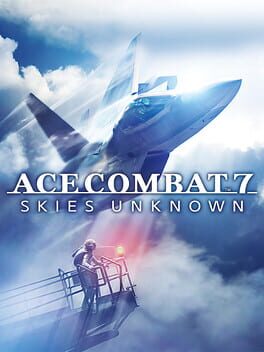 50
Ace Combat 7: Skies Unknown1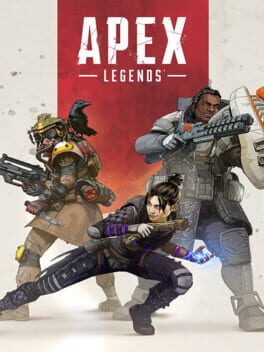 23
Apex Legends1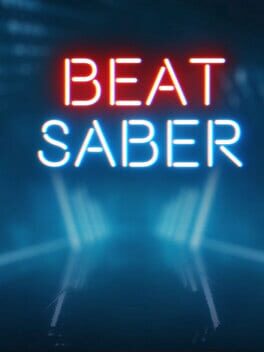 41
Beat Saber1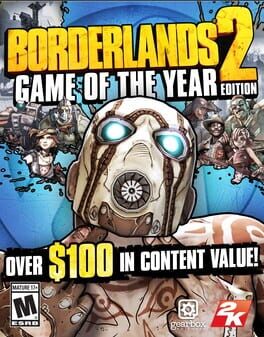 67
Borderlands 2: The Handsom Collection1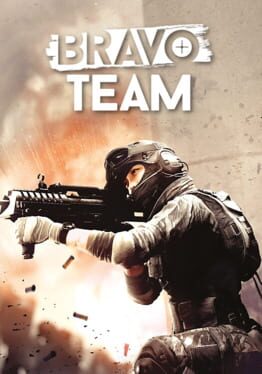 51
Bravo Team1
61
Call of Duty 4: Modern Warfare1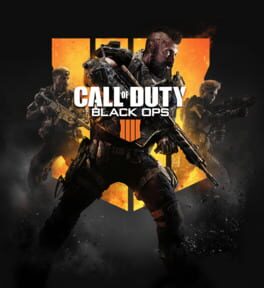 28
Call of Duty: Black Ops 41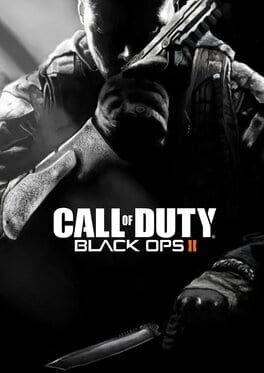 60
Call of Duty: Black Ops II1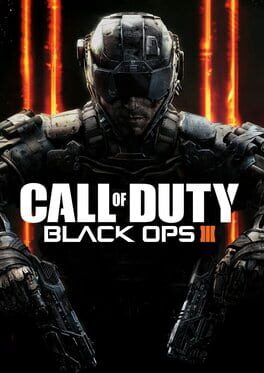 66
Call of Duty: Black Ops III1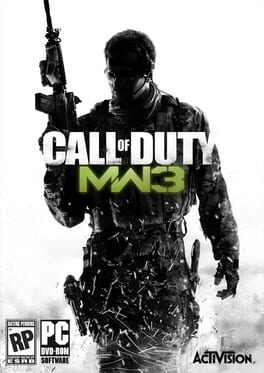 62
Call of Duty: Modern Warfare 31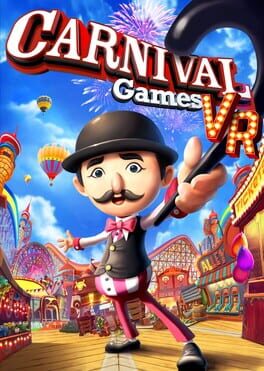 42
Carnival Games VR1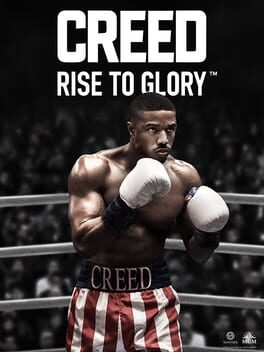 52
Creed: Rise to Glory1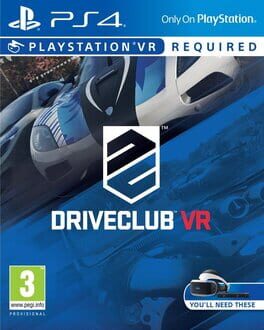 43
DriveClub VR1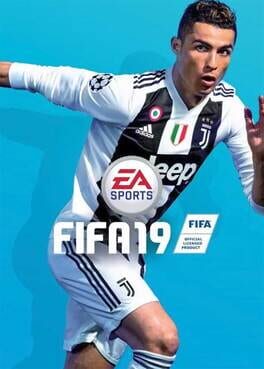 1
FIFA 191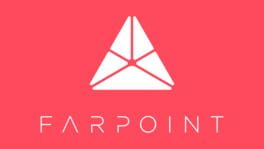 55
Farpoint1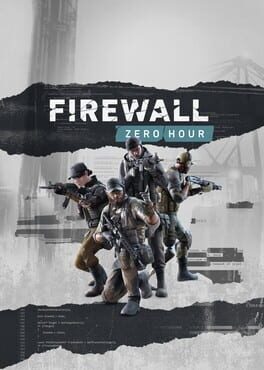 53
Firewall Zero Hour1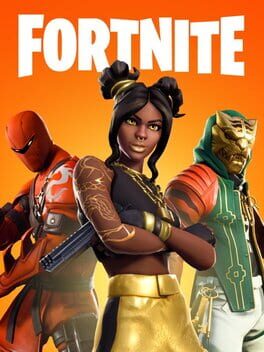 24
Fortnite1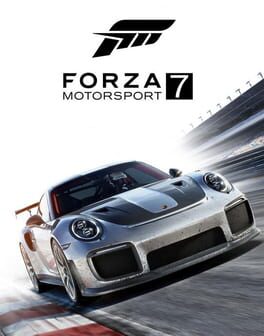 2
Forza Motorsport 71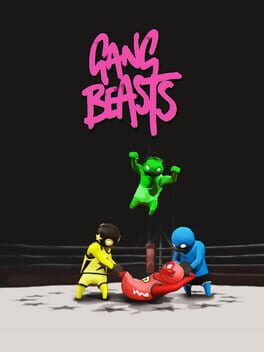 16
Gang Beasts1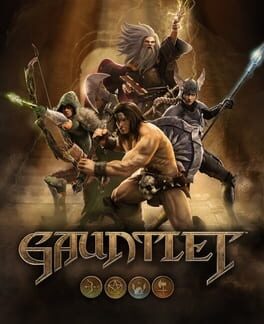 29
Gauntlet: Slayer Edition1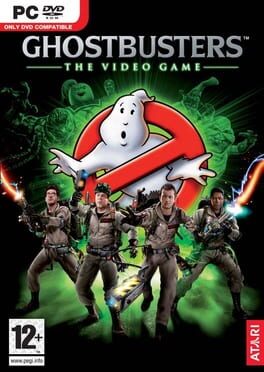 12
Ghostbusters: The Video Game1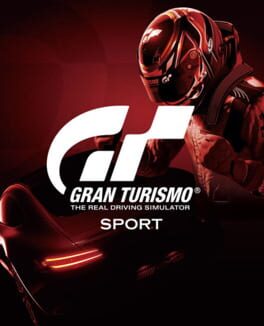 44
Gran Turismo Sport1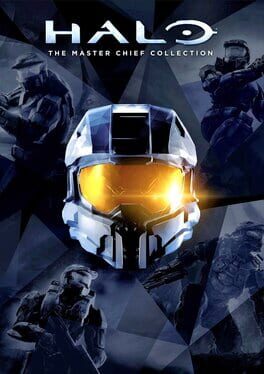 13
Halo: The Master Chief Collection1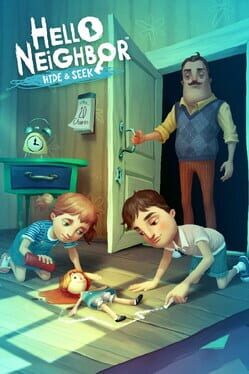 40
Hello Neighbor: Hide and Seek1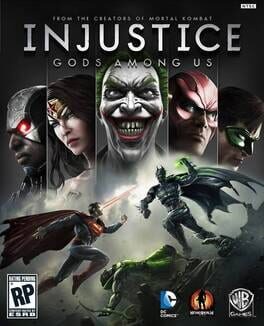 25
Injustice: Gods Among Us1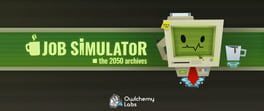 45
Job Simulator: The 2050 Archives1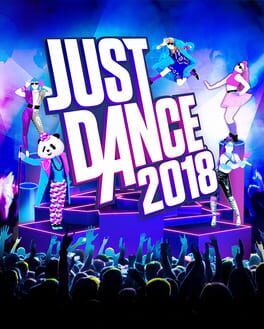 30
Just Dance 20181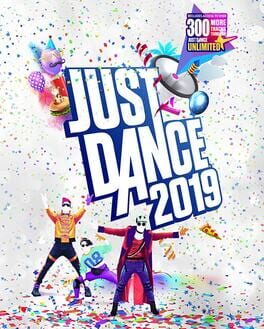 31
Just Dance 20191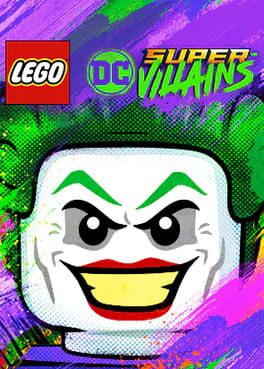 3
LEGO DC Super-Villains1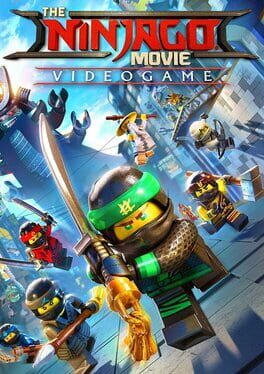 5
LEGO Ninjago Movie Video Game1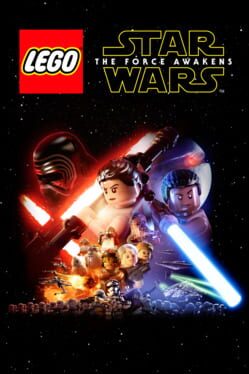 17
LEGO Star Wars: The Force Awakens1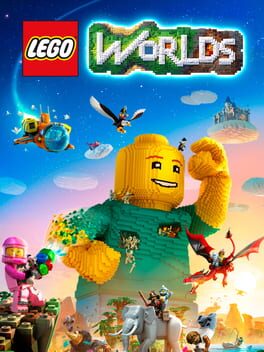 6
LEGO Worlds1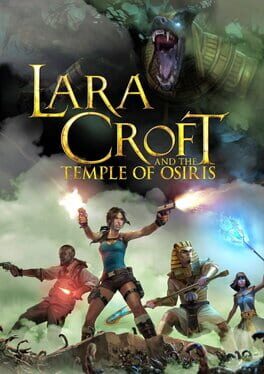 63
Lara Croft and the Temple of Osiris1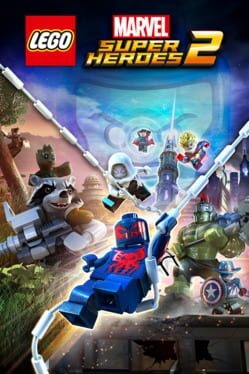 4
Lego Marvel Super Heroes 21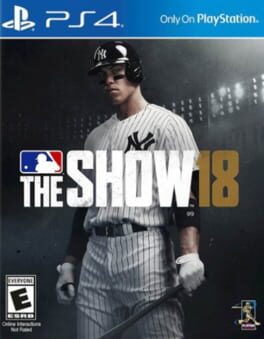 21
MLB The Show 181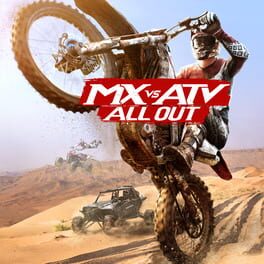 9
MX vs. ATV All Out1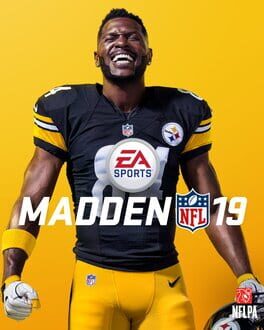 7
Madden NFL 191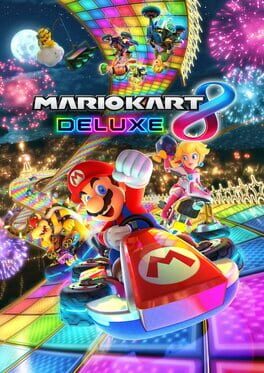 32
Mario Kart 8 Deluxe1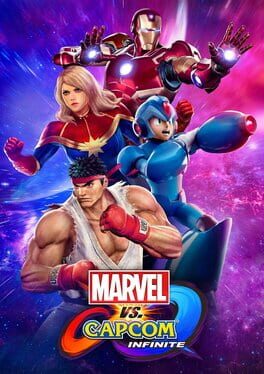 26
Marvel vs. Capcom: Infinite1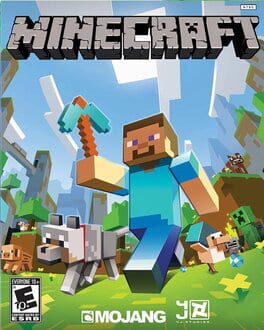 8
Minecraft1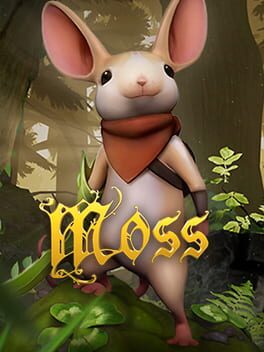 59
Moss1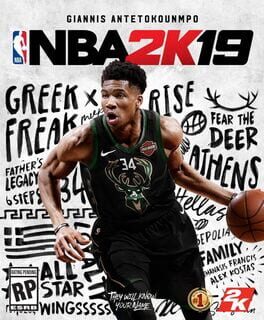 10
NBA 2K191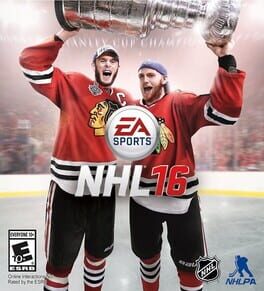 18
NHL 161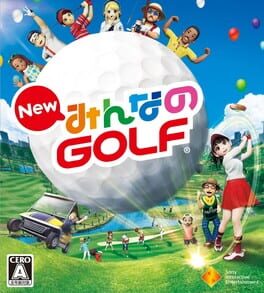 69
New Everybody's Golf1
65
Overcooked! 21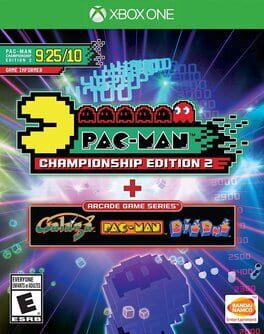 68
Pac-Man: Championship Edition 2 + ARCADE GAME SERIES1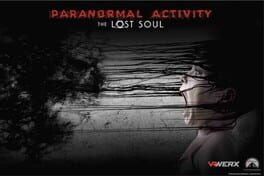 57
Paranormal Activity: The Lost Soul1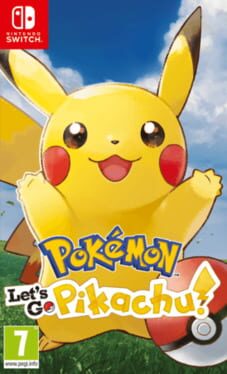 33
Pokémon: Let's Go, Pikachu!1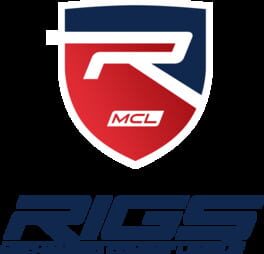 56
RIGS: Mechanized Combat League1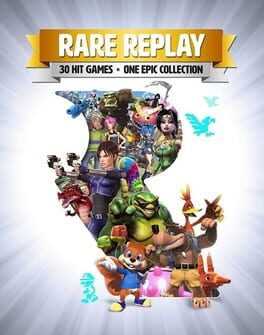 11
Rare Replay1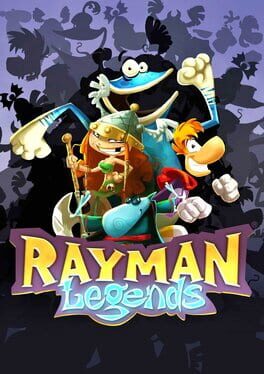 19
Rayman Legends1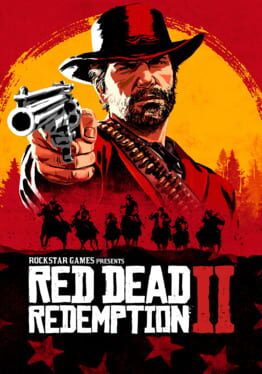 64
Red Dead Redemption 21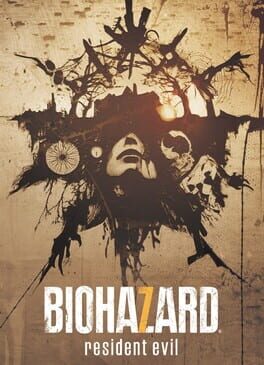 58
Resident Evil 7 biohazard1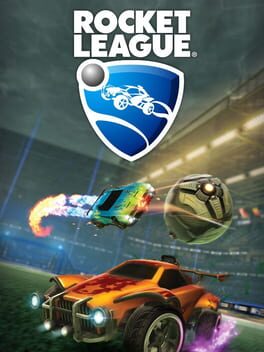 20
Rocket League1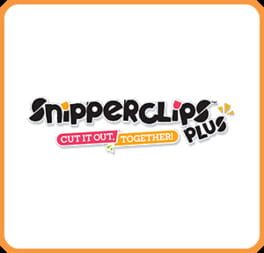 34
Snipperclips Plus - Cut it out, together!1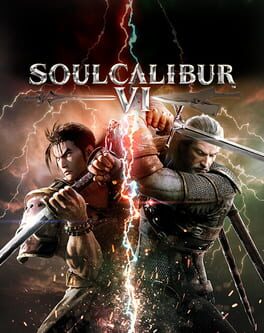 27
SoulCalibur VI1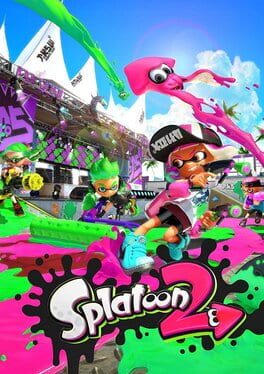 35
Splatoon 21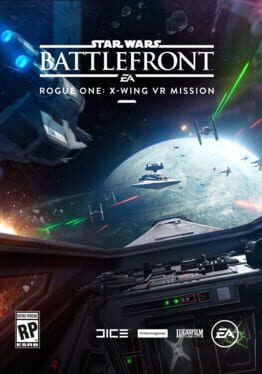 54
Star Wars Battlefront: Rogue One - X-wing VR Mission1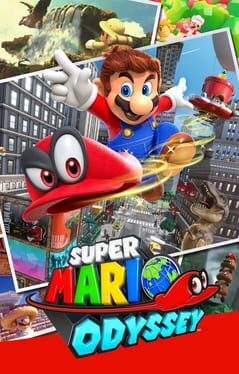 36
Super Mario Odyssey1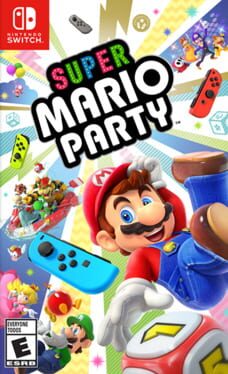 37
Super Mario Party1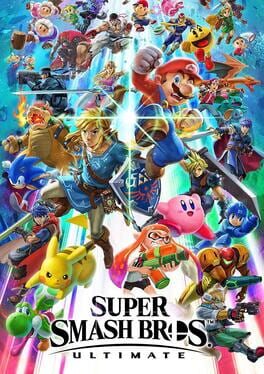 38
Super Smash Bros. Ultimate1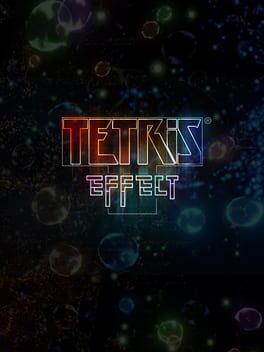 46
Tetris Effect1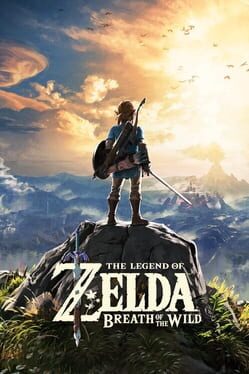 39
The Legend of Zelda: Breath of the Wild1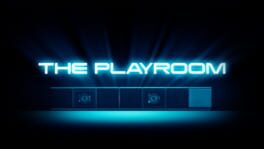 48
The Playroom1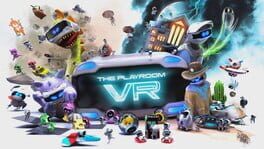 49
The Playroom VR1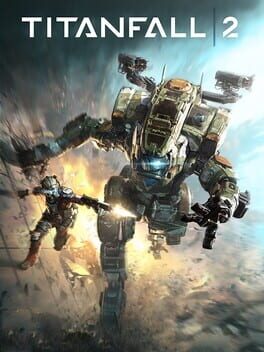 15
Titanfall 21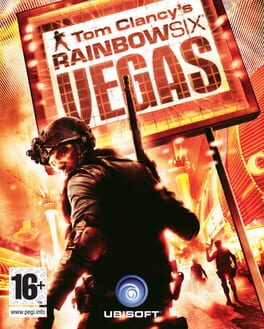 14
Tom Clancy's Rainbow Six: Vegas1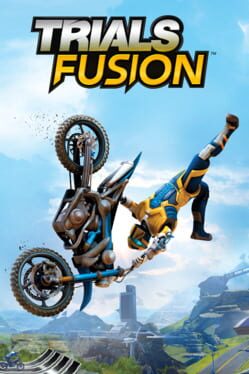 22
Trials Fusion1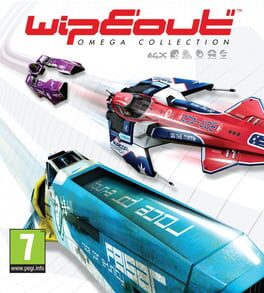 47
WipEout: Omega Collection1